Prempeh College Wins Their 5th NSMQ Title - NSMQ 2021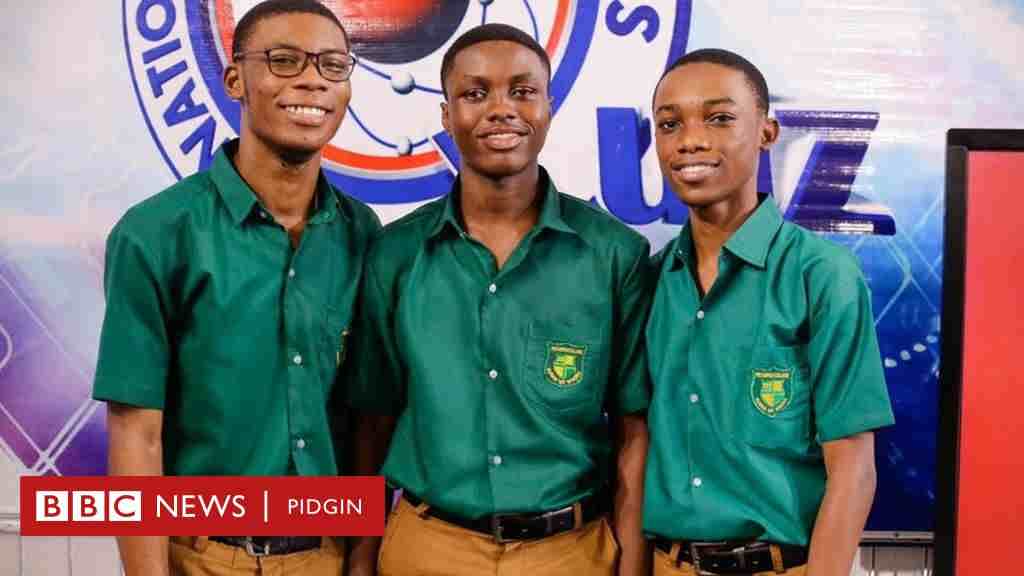 In what ended us one of the most rivalry and competitive contests, which will linger on the lips and mouths of many old students across the length and breadth of the country for a very long time, Prempeh College emerged as winners of the 2021 NSMQ.
Coming into the NSMQ 2021 final, everyone who have followed the contest knew that the three schools that were representing were going to present a very keen contest, which by large was just as expected.
Each of the three schools, Keta Senior High Technical, Prempeh College, and PRESEC Legon had made some smackdowns in their various contest prior to the grand finale. One of the newest faces not to the contest entirely but to the Grand Finale was Keta Secondary Technical.
However, at the end of the contest, the scores went in the favour of Prempeh College for their hard work. The score was:
Prempeh College – 53 pts
PRESEC Legon – 49 pts
Keta Senior High Technical – 30 pts
In total Prempeh College has won the NSMQ five times in the years 1994, 1996, 2015, 2017, 2021. This makes Prempeh College the 2nd most winner of the NSMQ since it was initiated in 1994, the very year they won the first-ever NSMQ trophy.
On the other hand, PRESEC Legon, the blue magicians remain the topmost winners of the national science and maths quiz having won six times in the years 1995, 2003, 2006, 2008, 2009, 2020.
If Prempeh College and PRESEC Legon should meet again in the grand finale of NSMQ 2022, you can rest assured it will be the most politico-academic contest ever, as PRESEC will be seeking to extend their commanding count of wins under the most intensive pressure because Prempeh College will be looking to win their 6th title and come apar with PRESEC.
NSMQ 2022 is pregnant with more to expect.
Meanwhile Keta Senior High Technical emerges as the first-ever senior high school from the Volta Region to make it to the Grand finale, though KETASCO is an NSMQ veteran, they are always present at one stage of the National Contest.
Their derby to the NSMQ 2021 Grand finale gives a glimpse of what to expect if they make it once again into the grand finale for NSMQ 2022.
Congratulations to all schools! Well done.
Ad