TEPA SHS Tops WASSCE 2020 Ranking in Ashanti Region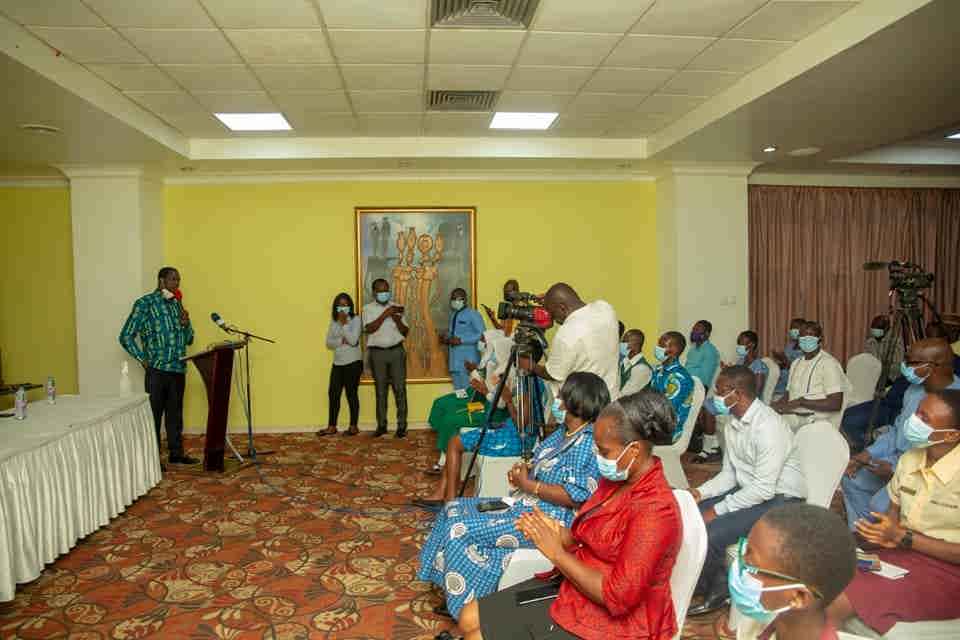 The Minister of Education on June 2, 2020, announced at an award ceremony that Tepa Senior High School placed first in the Ashanti Region for WASSCE 2020. Eleven other senior high schools in the region were awarded for their sterling performance in the WASSCE.
See Top 12 WASSCE Ranking 2020 in Ashanti Region for a complete list of the 12 SHS that scored the highest marks to gain this position.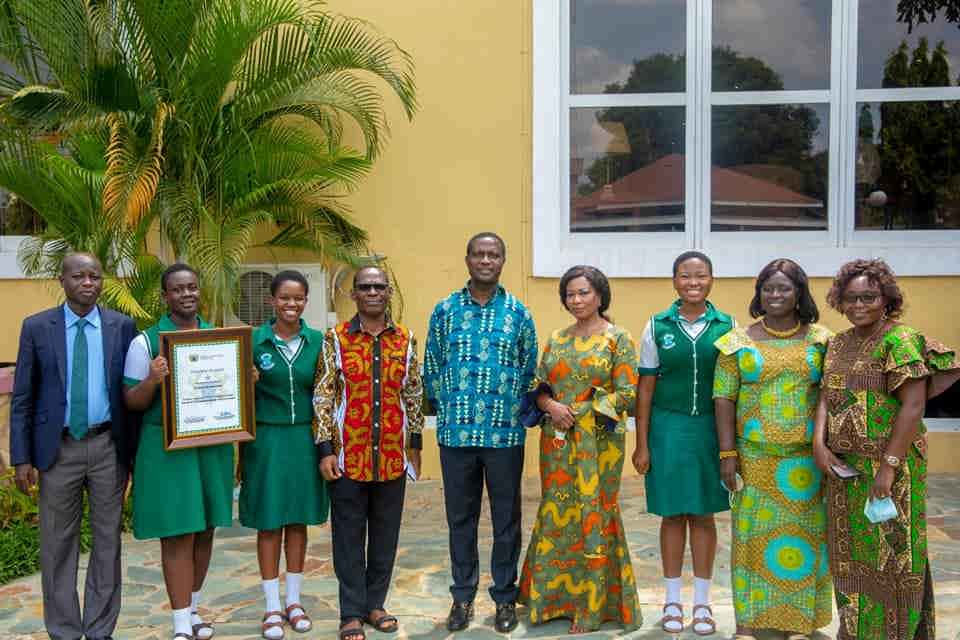 It was indicated that all 12 senior high schools representing 10% of the 135 SHS in the Ashanti Region scored the highest marks cumulatively in eight subjects from A1 to C6.
The ceremony took place at the Golden Bean Hotel in Kumasi. The minister also indicated that the aim of this maiden award presentation is to motivate all senior high schools to work hard to improve their fortunes and the development of the nation's human resources.
The award presentation will be replicated in the remaining 15 regions to motivate teaching and learning activities in senior high schools across the country.
In attendance was the Chief Director of MoE Mr. Benjamin Gyasi, Ashanti Regional Director of Education, Madam Mary Owusu Afriyie, Head PR for GES, Cassandra Twum Ampofo, Heads of beneficiary SHS(s), Managers of Education Units, some teachers, students, and other stakeholders in the education sector.
Contributor: Py Sosu
Source: GES - facebook
Ad