We disagree with the Court ruling, we will appeal against it- Achimota School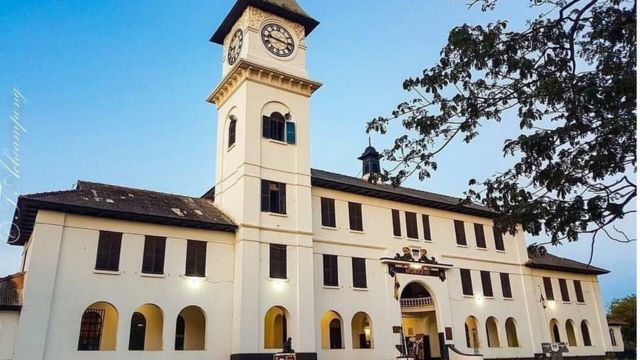 The Board of Achimota Senior High School has revealed that it will appeal the High Court decision ordering it to admit the two Rastafarian boys, Tyrone Marghuy and Oheneba Nkrabea.
A statement issued after the landmark ruling which has been hailed by the majority of Ghanaians stated said it has instructed its lawyers to appeal the decision.
The school board stated that it disagrees with the ruling of the Court and will appeal against it.
The impasse between the students and the school has been ongoing since March 19 during which the two students have not been able to start academic work with their colleagues.
Related: High Court orders Achimota School to admit Rastafarian students
Tyrone Marghuy and Oheneba Nkrabea were placed at the school through the Computerized School Selection and Placement System (CSSPS) having satisfied the entry requirement by creditably passing their Basic Education Certificate Examination (BECE).
Tyrone Iras Marhguy's results were attached to the lawsuit to emphasize his academic competence.
The school had asked the parents to cut off their wards' hair or find another school for them. Though the Ghana Education Student initially directed Achimota School to admit the students, it backtracked after pushback from the school's stakeholders.
In defence of the school's decision, the Achimota School PTA said its revised rules and regulations from August 2020 indicate that students must keep their hair low, simple and natural.
Contributor: shsvibes
Source: starrfm
Ad